We always try our best to provide you with the best content possible. Our witches and wizards in the game studio are working hard to bring you bubbletastic magic game experiences!
Come to the Community and talk to us. We value your opinion and would love to listen to your feedback. Click here and let us know!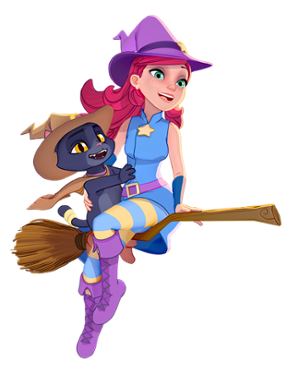 Your are very important to us. We'll see you in the Community!